Hints of Fall, 4x4in. Oil on linen/board, (miniature oil painting)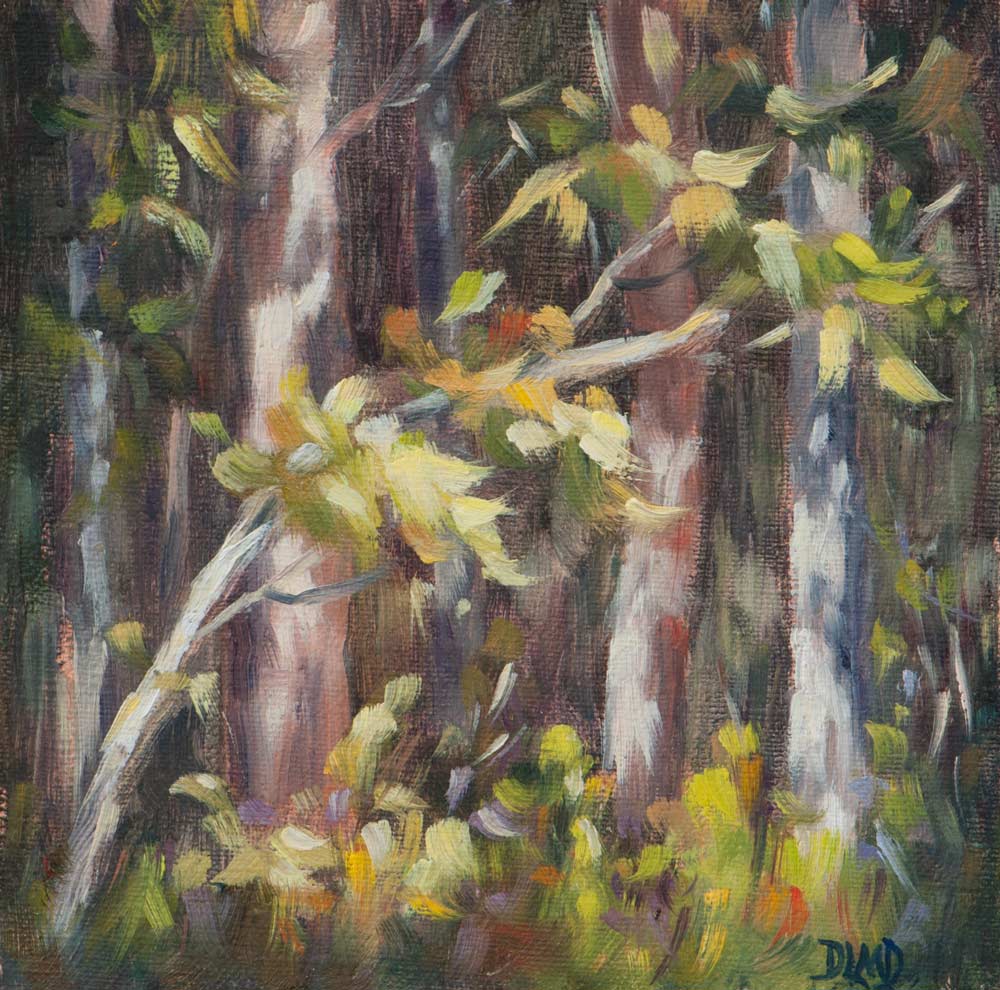 Hints of Fall, 4x4in. Oil on linen/board, (miniature oil painting)
The following reflection is attached to the back of the painting on laminated card stock.
Hints of Fall

"With subtle hues of red emerging within bright greens, hints of fall prevail"

Debbie Lamey-MacDonald ©
Details:
Original 4x4in. Oil on linen/panel, Painted From Life.
Original Written Reflection attached to back on laminated cardstock.
Painted with professional grade paints and archival material
Sold Unframed, Signed front and back
Included Free --a miniature wooden easel to display your mini painting when it arrives!
"Bringing the beauty of nature into your space with original art! Lovingly packaged for you!"
Shipping
Select "Minature Oil Painting" at checkout. Please note that the shipping costs you see at checkout are an estimated amount. Any additional shipping costs or credits will be calculated based on distance and package dimensions which will be invoiced or refunded after your purchase.
OR you can email me with your postal code to get an exact shipping quote before purchasing.
Anecdotes:
Painted on a beautiful autumn day in one of my favorite locations. I have painted in this area for many years and always find something new or interesting!